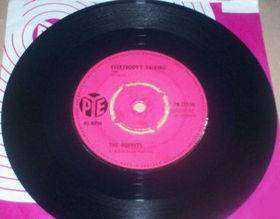 Puppets Song Files
Des' Intro
The Puppets First Single
A Side
B Side
The Puppets Second Single
A Side
B Side
Three Boys Lookin' For Love
A single recorded in '63 and not released 'til the 90's!
Recorded in the 60s not released until the 90s


Reckons liner notes writer Peter Doggett: "a single so dire that it might have annihilated the entire beat boom at a stroke… A Joe Meek production so lame, so ill-conceived, so appalling that it's worth the price of this compilation in kitch value alone

Review by Peter Dogget
The writer of this (me, Des O'Reilly) does not necessarily agree with this comment. Imagine that, recording something that would bring the industry to it's knees. Lol.
Two Live Puppets Tracks
The Puppets. Vocals and keyboard Don Parfitt. Recorded for the BBC's 'Saturday Club' 1966 recorded directly off the radio at the time, it's over 40 years old.
The Latest Pic of The Puppets 2013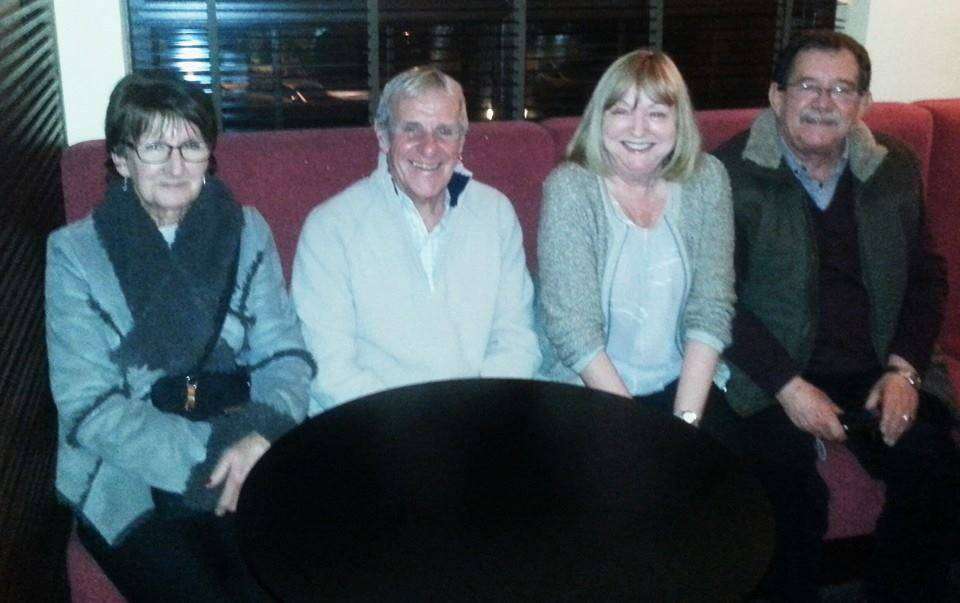 The band was for five years, the friendship has continued for over 50 years. Don plays Keyboard and sings with his band 'The Soul Amigos', check out their website. Jim is happily retired and loves it.
Don't they all look great!
Thanks for the Pic guys ~~ Des