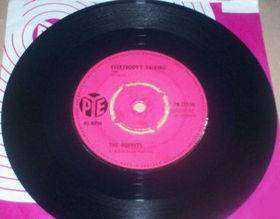 More Early Memories
Chapter 11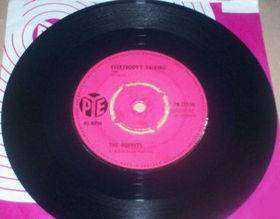 While doing promotion for our first single we did a regional TV show on Westward TV, on the South Coast of England. I recall that we rehearsed all the camera shots etc., and when the show went out 'Live' at 6.30pm, the guy introduced us and we started to mime to the track.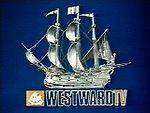 BUT someone put the wrong side of the record on and 'Poison Ivy' the 'B' side, started blaring out through the speakers and all the camera shots they had were useless for the number they actually played. It was different folks singing at different times.
You know we didn't have a lot of luck with TV!!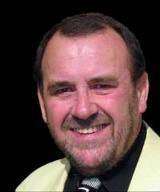 I received an Email from Vince Eager recently and in it he mentions Johnny Kidd, which in turn reminded me that I haven't mentioned Johnny Kidd myself yet. So, please let me put that right straight away. When we first arrived in London as The Bobcats, to do the backing for Robb Deka on his audition with Joe Meek, we scored a gig playing support to Johnny Kidd and The Pirates. We became good friends. Johnny even let us use his PA and even his gig van which was really good of him. It saved us so much bother. He was a great guy, had a fabulous band and was sadly taken from us far too early. I loved his music too.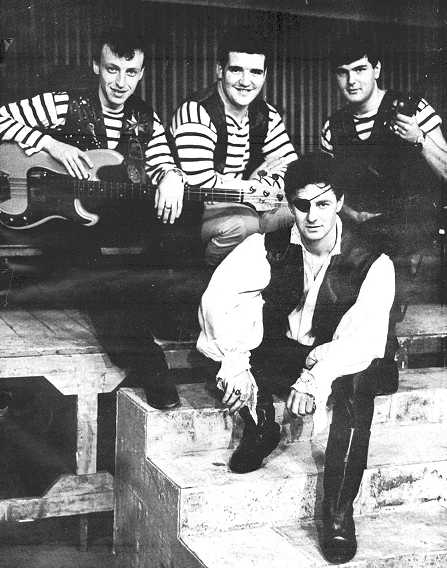 I recall an incident that happened in Bonnie Scotland in May of 1964. We were booked to play a week at The Metropole Theatre in Glasgow.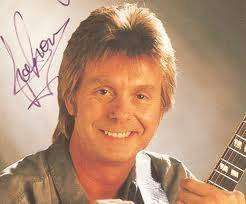 It was the Joe Brown Show with Scottish legend Jimmy Logan and the artist we were backing, Vince Eager.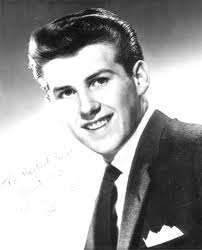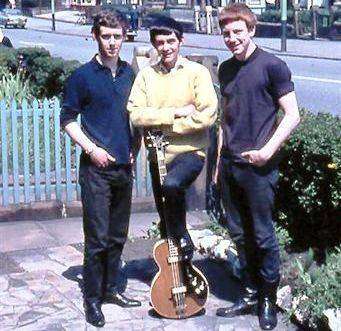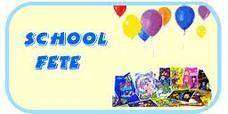 During the week The Puppets were invited to open a school fete, which frankly we were pleased to do. Saturday arrived, the day of the fete. All went well until the guy on the microphone said "I'm sure The Puppets would love to sign their autographs for you." There were a bunch of Girl Guides in the crowd, and one of them, who apparently didn't have anything to write on, took off her leather guide belt – whooping with glee that it could be signed on the inside – and started to run towards us waving the belt triumphantly above her head.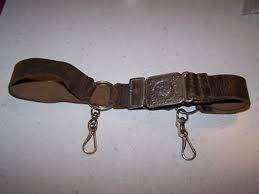 I kid you not, within seconds literally dozens of belts were raining down on us… And those buckles hurt big-time!!!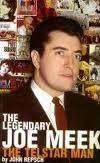 In Feb 1967 we received the sad news that our manager Joe Meek was dead. He apparently shot dead his landlady too, Mrs. Shenton, who we all knew, and then turned the gun on himself. Wow!!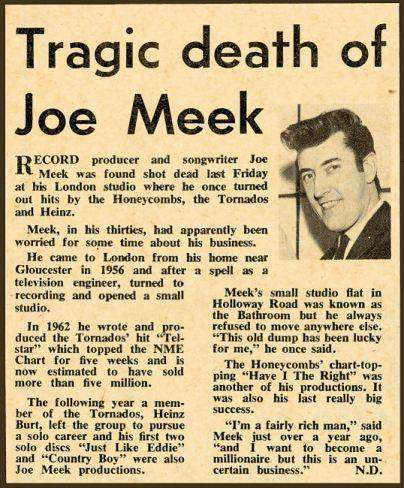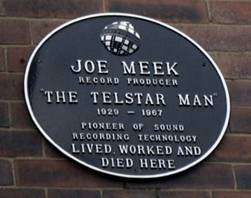 Joe was gone, Billy Fury wasn't too well, and the work began to dry up.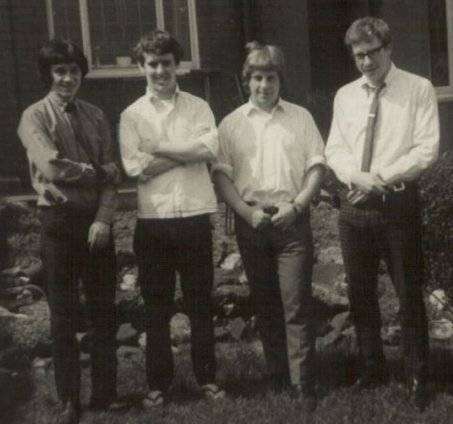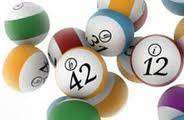 Looking back I guess this is where the turning point was for The Puppets.
Not a good year for us… 1967.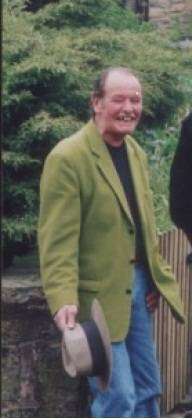 The Puppets returned to Preston, and soon scored a gig playing three nights a week at The Vic Club, a Bingo Hall in Clayton-Le-Woods, Lancashire as well as backing the 'booked' artist.
When we got in touch with Dave Millen our guitarist, to tell him our good news about the gig, he informed us that he had decided to rejoin Bob Johnson and therefore wouldn't be playing any more gigs with us.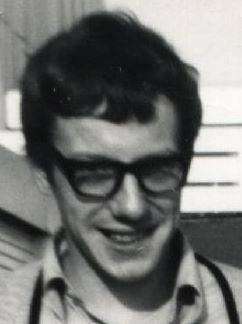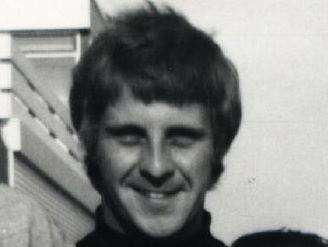 And that ladies and gentlemen was the end of The Puppets.
But on a less serious note folks, what an absolutely fabulous time time we'd had up until then. I am exceptionally happy to have been involved in the whole thing, nay privileged indeed.
The Puppets were a credible band, acknowledged by their peers, and became friends with many of the stars of the day.
From my perch now, more than fifty years after we started as The Puppets, I'm personally thrilled to have been involved first hand with that extraordinary wave of Rock 'n Roll in the United Kingdom.
And they said it wouldn't last…
Here's a photo that has recently emerged of The Puppets brick that has been built into The Cavern Club's wall, and whilst The Puppets are no more, their name will always live on as long as The Cavern Club in Liverpool still stands.