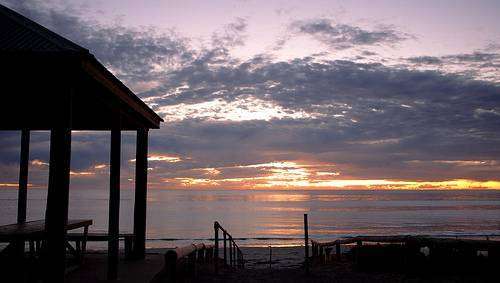 Testimonials
Vince Eager

The Puppets were a 3 piece group from Preston whom I worked with on many occasions. The group consisted of Des O'Reilly – drummer, Dave Millen – guitar and Jimmy Whittle – bass, They were brilliant and Des remains a good friend to this day. The history of the artistes they backed speaks volumes for their musicianship. Brenda Lee, Gene Vincent, Joe Brown, Marty Wilde, Billy Fury, Crispian St Peters, Michael Cox, Millie, The Ronettes, Big Dee Irwin, Jess Conrad (they even made Jess sound good. That's how good they were) the list is endless and you wouldn't find an artiste to say a bad word against them.

In 1965, along with Wyn Calvin – comedian, Kim & Eric Prince – vocal duo and Christine Martell – juggler, we did a 3 month tour of Cyprus, Libya and Malta for the British Forces. The show's title was. "No Strings".

Their strength was that their vocals were as good as their musicianship and they were the nicest group of guys you could wish to meet.

I have some photos of us somewhere which, if I can find, I'll post on the board.

Vince Eager
Wow folks, that's pretty cool. Thanks Vince that was nice of you to say so.
Carol Gonzalez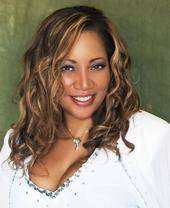 'Mockingbird', is a duet I did with Carol Gonzalez from Jamaica. great singer, and she left a few good words about me too.
The following are some very kind words indeed from Carol Gonzalez from Jamaica. She is a fabulous singer and performer and I had the good fortune toperform a duet with her in 2006. We sang 'Mockingbird' on opposite sides of the world…

Carol is a Criminal Judge in Jamaica, and she offered me high praise indeed. Thank you Carol.
My dearest and most beloved friend Des. 04 Aug. 06

You are the epitome of the quintessential singer/musician. I admire your work beyond words and your spirit gives me courage and inspiration. Your gift of music and voice, your style and delivery of any song, your musical emotive ability and your profound understanding of the function of music in the human experience are stupendous.

You are the standard bearer of the evolution of the wonder of the human spirit, the human mind and our infinite capacity to achieve and succeed! I am exceedingly proud to call you FRIEND!!!!

Your devoted fan for all time.

Carol Gonzalez