Happy New Year 2018


Introduction To My Site
Happy New Year… I wish you health and prosperity…
Boasting superb scenery and ease of access to its shores, the beautiful Aldinga Beach is extremely popular with beachgoers during the warmer months.
The main beach is the perfect place to soak up the sun, however swimmers should be aware that strong rips do occur off Aldinga Beach in the trough between the inner and outer bar.
Reef fishing straight off the beach is a popular activity for local fisherman, and the protected reef off Snapper Point is the perfect place for scuba divers to explore this pristine aquatic reserve.
The Puppets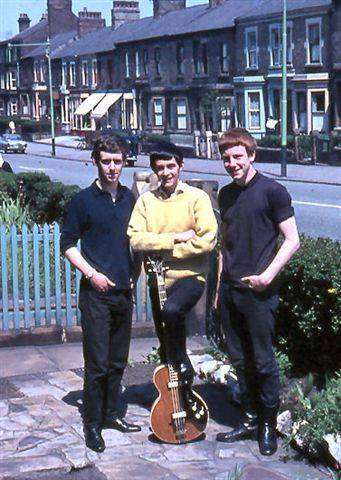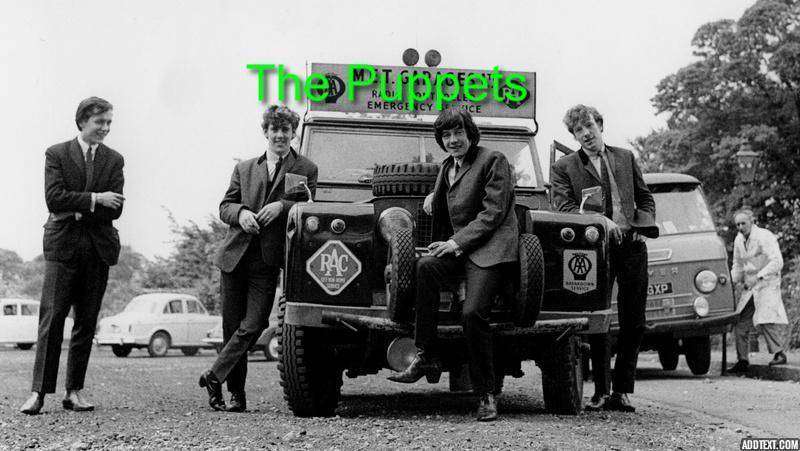 I'm an original '60s musician from the UK. I was drummer/vocalist for The Puppets, a group from Preston, Lancashire. We recorded at the legendary Joe Meek's RGM Studio in London and backed many major Artistsof the time…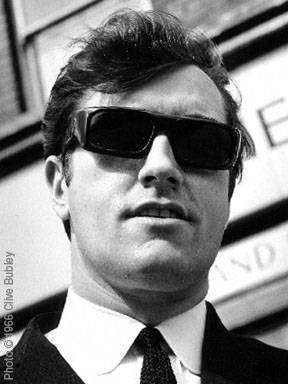 … and that incredible Rock'n'Roller,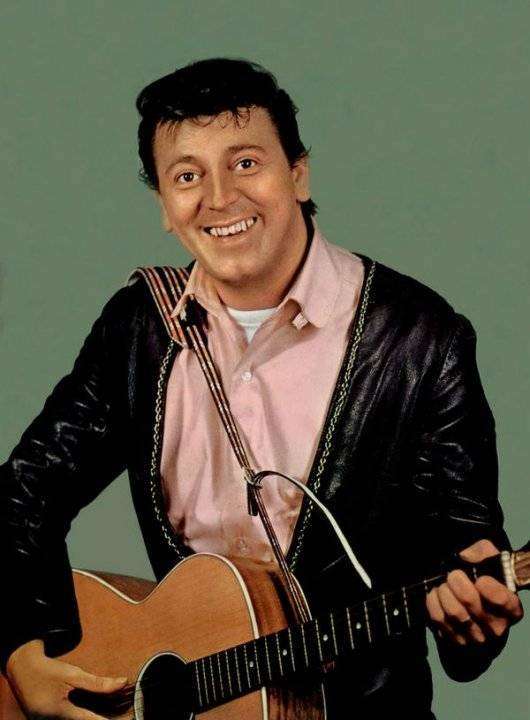 Brit Idols…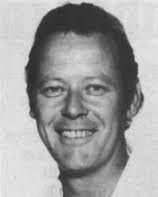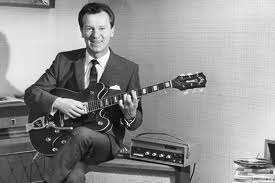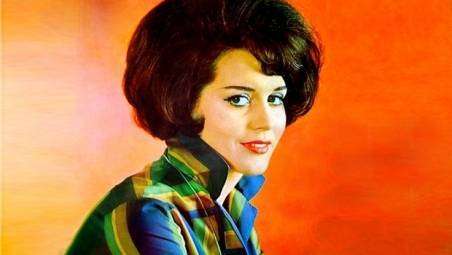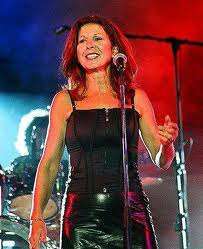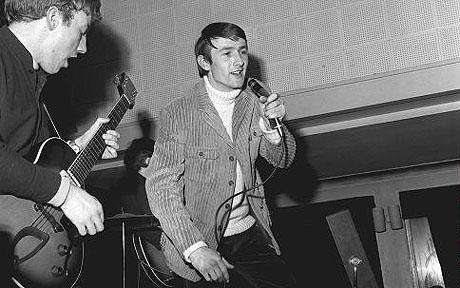 AND…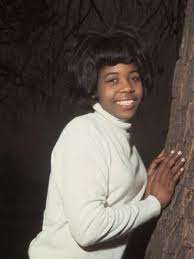 As you can imagine we had a ball! For our history, please click on History Chapters to your left.
Contact:Des@desoreilly.com
The Puppets tracks have appeared on many CDs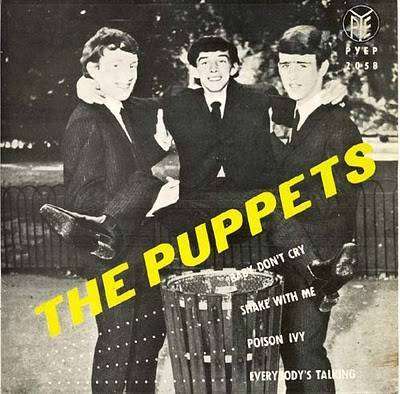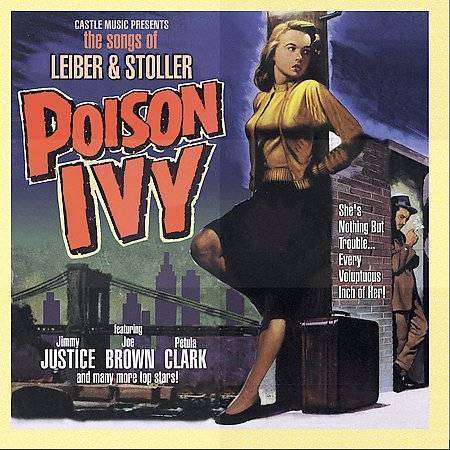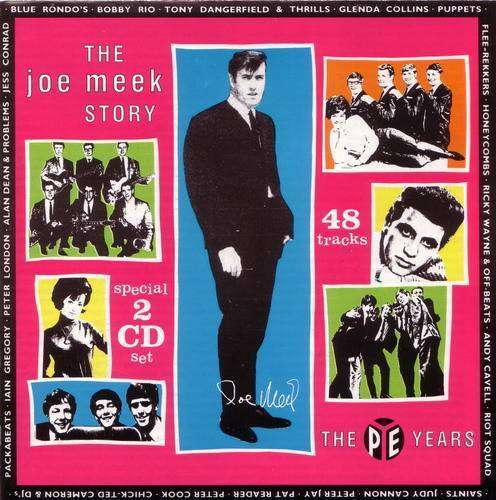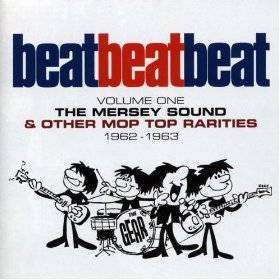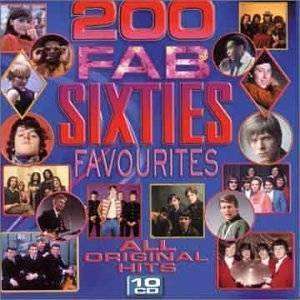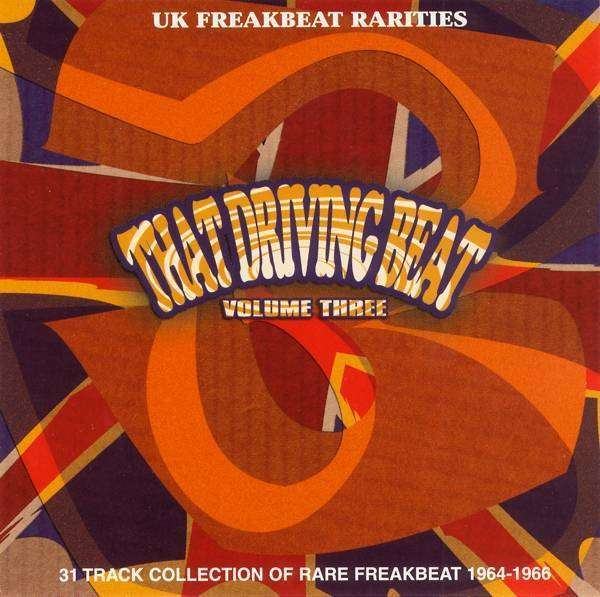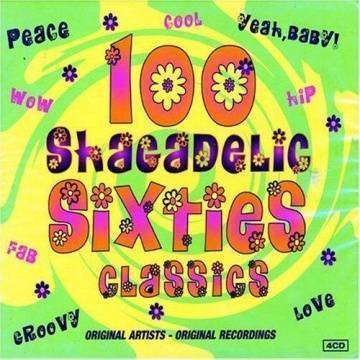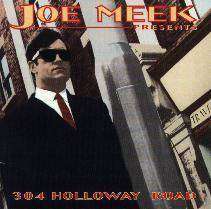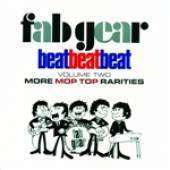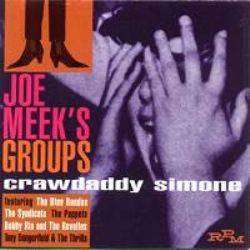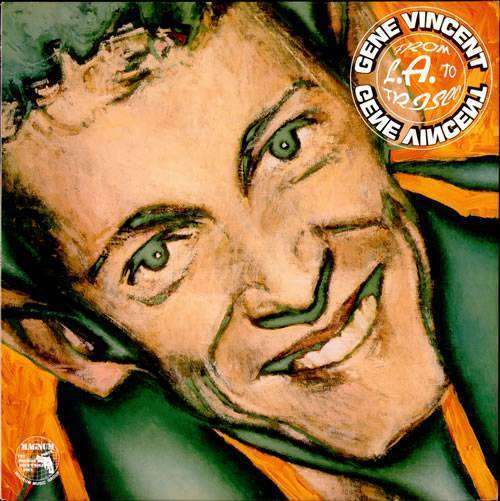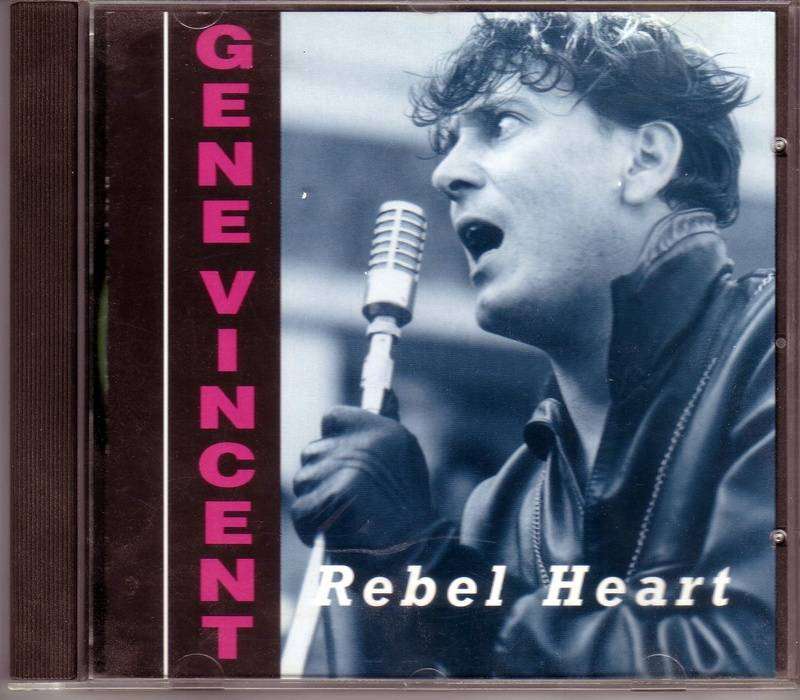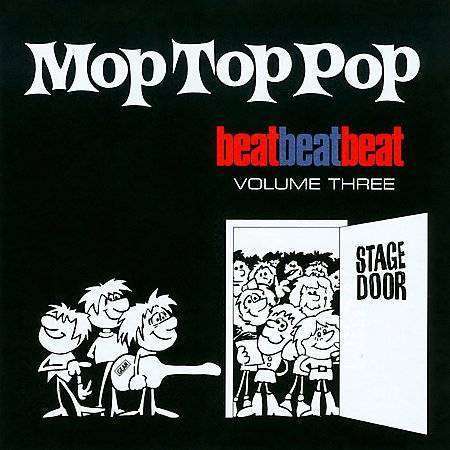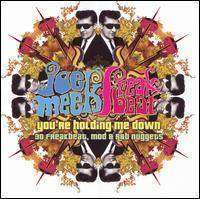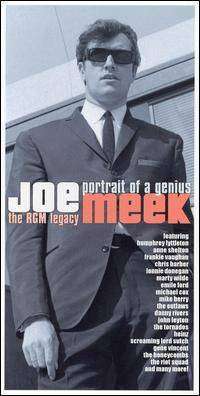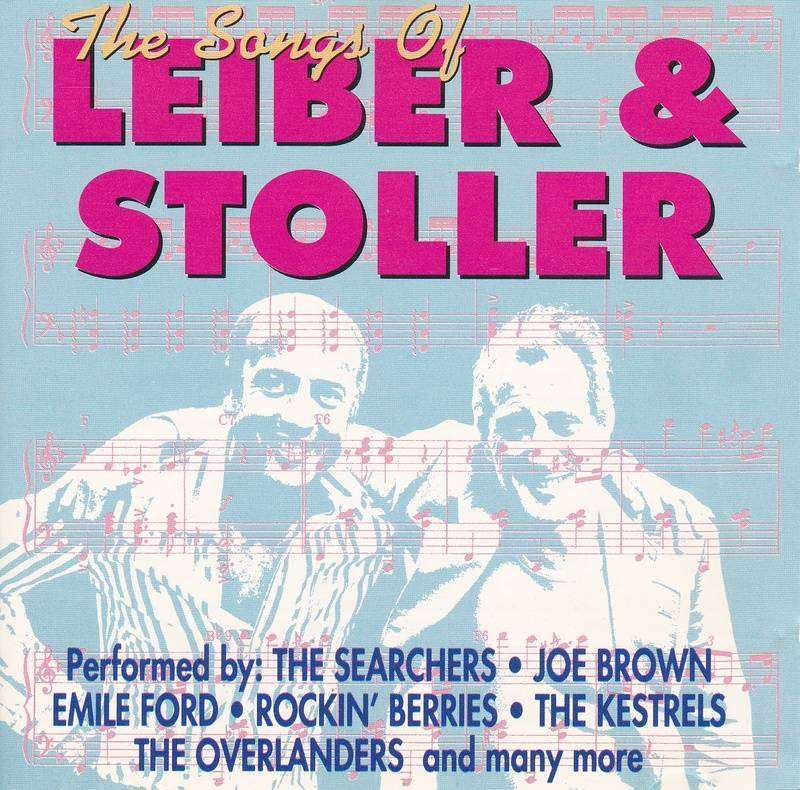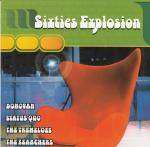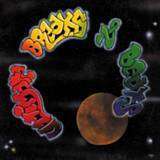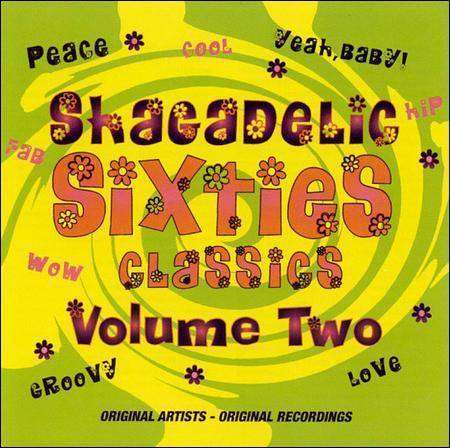 Monkey Business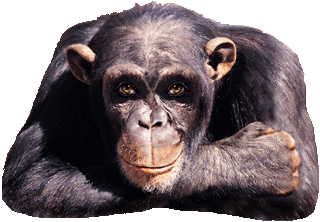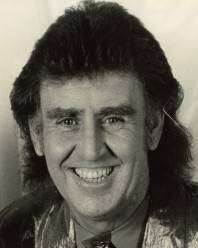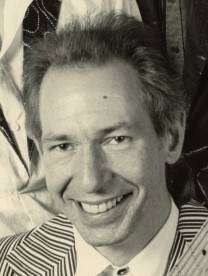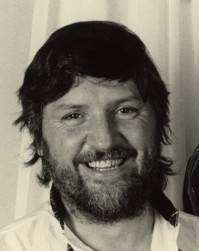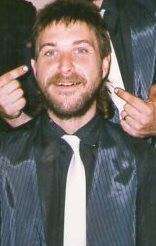 Des Andrew Rob Neil
I have been living in Adelaide South Australia since 1979. In 1986 I formed a band called Monkey Business with guitarist Andrew Hilton, keyboard player Rob Ryan and later Neil Andrews aka 'The Adelaide Guitar Doctor'.
We were around for about 10 years and had a ball.
Contact on : Des@desoreilly.com
Bob Johnson RIP
Bob Johnson passed away on Sat May 7th 2011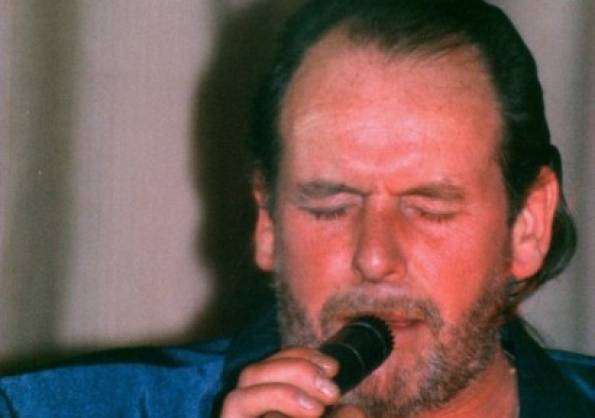 Clickon the Bob Johnson Obituary pagein the navigation panel to your left for details
Dave Millen The Puppets Guitarist 1943-2010 RIP

.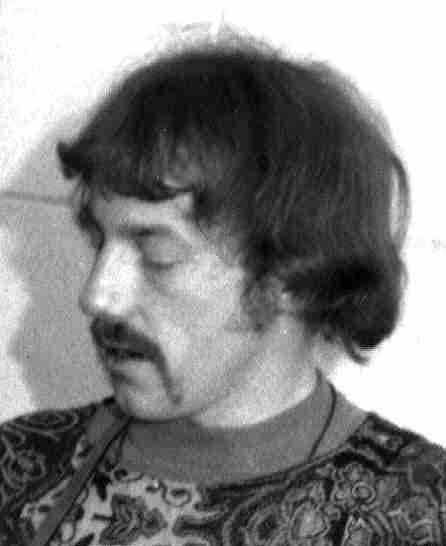 Dave Millen passed away on Tuesday Jan 19 2010
Click on the Dave Millen Obituary page in the navigation panel to your left for details
No Longer With Us
Sadly the following artistshave all passed away
Joe Meek April 05 – 1929 — Feb 03- 1967
Gene VincentFeb 11 – 1935 — Oct 12 – 1971
Billy FuryApril 17 – 1940 — Jan 28 – 1983
Big Dee Irwin July 06 – 1932 — Aug 27 – 1995
Dave Millen Jan 29 -1944 — Jan 19 – 2010
Crispian St. Peters April 05 – 1939 — June 08 – 2010
Bob JohnsonAug.30 – 1940— May 07 – 2011
Keef Hartley April 08 -1944 — Nov 26 2011
Bert Weedon May 10-1920 — April 20 – 2012
David John Smith March 29 -1946 — Mar 03 2013
Sir Tom FinneyApril 5.1922 — Feb 14 2014
Duffy Power9 September 1941 –– 19 February 2014
Danny RiversNovember 7, 1941 —-28 July2016
Preston Musos Page
I've decided to open upa page as a forum for people to post items regarding the music scene in Preston, Lancashire UK.
You have to be a site member to post. If you are not a member you can register on the page, it's free, usual rules apply.
Please click on 'Preston Musos' at the bottom of the navigation panel to our left.
Des O'Reilly
OverFivemillion hits on Fandalism
G'Day everybody
I would like to share this with you.
Around5 yearsago I joined a site for musicians
called Fandalism. Today08 Nov.2017,I have
5,775,741hits,
—Who -ooh
Here's a link http://fandalism.com/desdinga
Still counting
Site Updates
I've had this site since 2004, over time people have sent me all sorts of info etc.
If anyone has anything Puppet related pics or articles,
there are even four demo discs out there somewhere there could also be some Videos tooSo if you have please please send me a copy
I just want you to know that the site is constantly being updated
and I genuinely thank you for your interest
Des
Contact Me
I can be contacted on the following Email address
Please sign the Guestbook